Learn English online the easy way!
Do you want to improve your English fast? Our online English platform, The Complete Course, can really help:
• Learn at your own speed!
• Complete the course wherever you want!
• Audios and videos to improve your listening skills!

Interactive Reading, Listening, Grammar and Vocabulary exercises to improve all areas of your English!
• Everything you need to improve your English… without a teacher!
• 3 courses available: Low-Level, Mid-Level, High-Level.
• 15-unit courses with 50-hours of activities for each level.
• Complete exercises and activities to help you move up a level.  
See the syllabus for each level:
For more information about this fantastic online course, see the video to the right of this page or complete the form below.
Testimonials
"This online platform is really addictive! I just couldn't stop using it!" María Gómez
"I learnt a lot of vocabulary, and I loved the interactive exercises." Pablo Martínez
"I moved up a level in a very short time." Paula Sánchez
To register for one of our online courses, or to get a FREE one-day DEMO code, complete the form on the right.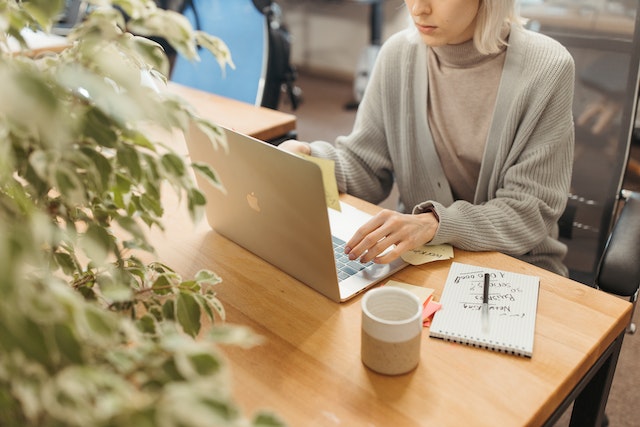 If you sign up for a course now, we have a great offer for you. The normal price is €99. However, there's a special, limited-offer price of just €69! And if you sign up for more than one course, there are further discounts:  
• 

1 course level = €69 (+/- 30% discount)

• 

2 course levels = €130 (+/- 34% discount)

• 

3 course levels = €165 (+/- 44% discount)
This special offer is only applicable to private students (not company class students or subsidised trainees).
Complete the form on the right and we'll give you a FREE one-day DEMO code. Or, if you're already convinced and want to start learning NOW, tell us in the message box which course/s you'd like to do. Are you ready to start learning the fun, easy way? Let's go!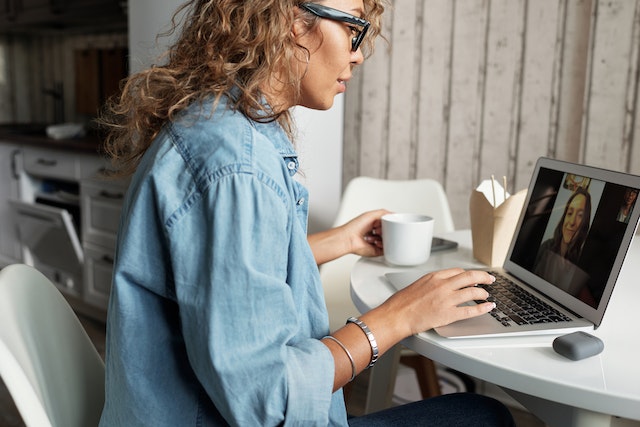 FREE Demo code for our Complete Course so you can see how good it is! Tell us which level you want in the MESSAGE BOX! Or just tell us which course you'd like to buy!
In order to process the free demo code, we need to store and process your personal data. By submitting your data in the form below and clicking on "Submit", you consent to us storing your personal data for this purpose only.