Llamar por telefono en inglés
Llamar por telefono en inglés – Como organizar una reunion por telefono
Llamar por telefono puede ser complicado pero con esta clase, aprenderá cómo organizar una reunión por teléfono en inglés.
Saber hablar por teléfono es una habilidad útil en cualquier idioma. Le permite comunicarse con amigos o para el trabajo.
En esta lección, le enseñaremos cómo organizar una reunión por teléfono.
Expresiones y vocabulario de esta clase
Answering the phone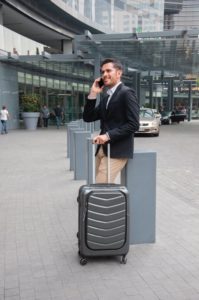 In most informal situations, we simply answer the phone by saying, "Hello?"
Greetings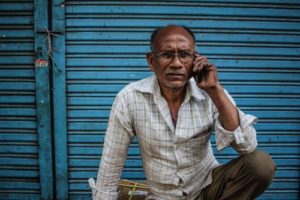 Next, it's typical to say a few greetings. Here are some typical expressions to use.
How's it going?
How are you?
How's it been?
All right?
What's up? (very informal)
The event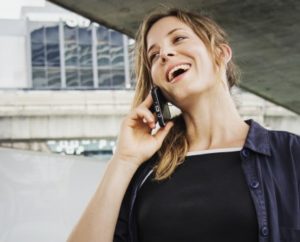 Before making the invitation, we usually explain what the event is first. For example:
"I'm going to the cinema later…"
"There's a great new restaurant in town…"
"I've got tickets for a concert tonight…"
"Pete's having a party on Friday…
Making an invitation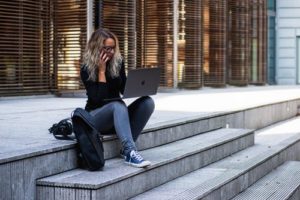 And then, we make the invitation. There are several expressions you can use:
"…would you like to come along too?"
"…do you fancy coming along?"
"…you're welcome to join us if you want."
"…do you want to join us?"
Setting the time and place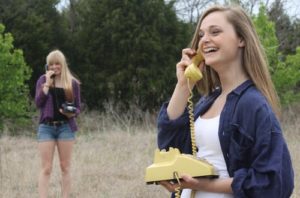 Next, you need to fix the time and place for the meeting. Here are some useful phrases for doing that:
"We could meet up at 6 o'clock outside the cinema."
"How about 3:30 in front of the theatre?"
"We should probably get there by about 8:15."
"We're meeting at 10 o'clock opposite the museum."
Asking how to get there
Sometimes, you may have to give people directions to get there. For example:
"You'll need to take a taxi to Baker Street."
"You can take line 4 and get off at Picadilly Circus."
"The Marble Arch bus will take you to the cinema."
"There's a train that stops near there."
How to say goodbye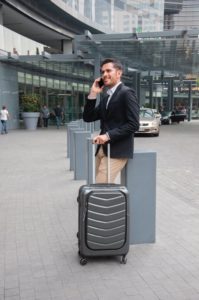 Finally, before saying goodbye, we usually summarise the information.
"So, I'll see you later."
"OK, see you at 6 o'clock outside the cinema."
"I'll see you at the café sometime before 4 o'clock."
"So, I'll pick you up from your house at half past four."
For the CONVERSATION TRANSCRIPT, watch the VIDEO!
Si quieres saber más sobre nuestras clases de inglés en empresa, sea donde sea en España, no dudes en ponerte en contacto con nosotros: 
business@learnhotenglish.com – Tel 91 421 7886
Clases de inglés en empresa por todo España 
Clases telefonicas por todo el mundo